Private Label
Diamond pasta factory is one of the biggest investments made in The Balkans in the last few years. The factory is equipped with the latest machinery and technology for pasta making. We are more than able to supply the entire region with our products and Private Label Products, due to the high capacity of production which is 72 tons in 24h
The quality of pasta is always determined by the quality of the raw ingredients, which are only two, semolina flour and water. This is why we use top-quality durum wheat, imported from Canada & Italy.
We can also produce organic, integrale or tricolore pasta.
Diamond:
1. 72 tons per day
2. More than 30 shapes
3. Organic, tricolore & integrale pasta
4. 12% - 15% protein content pasta using Canadian & Italian durum wheat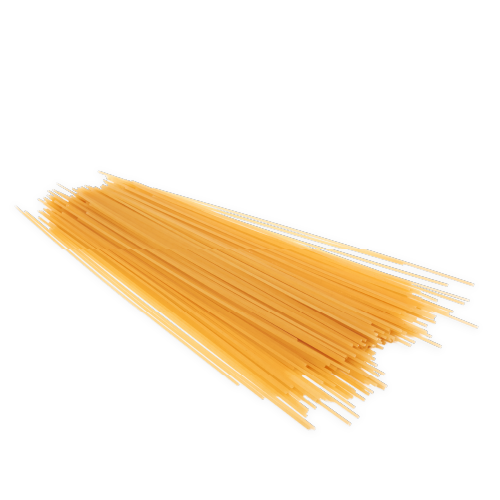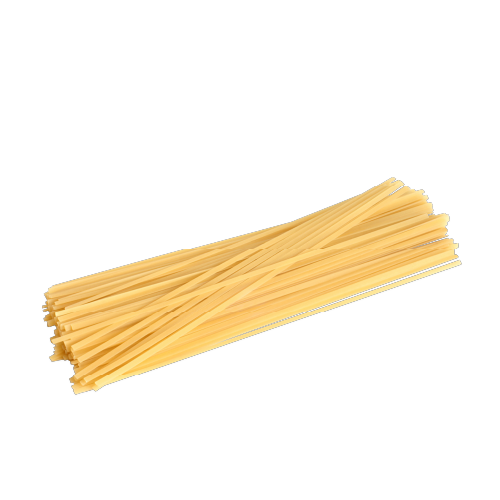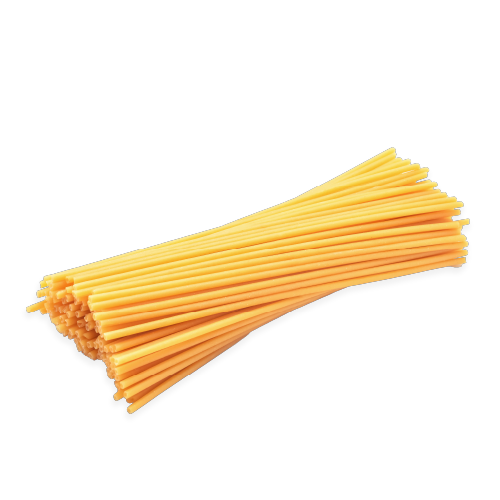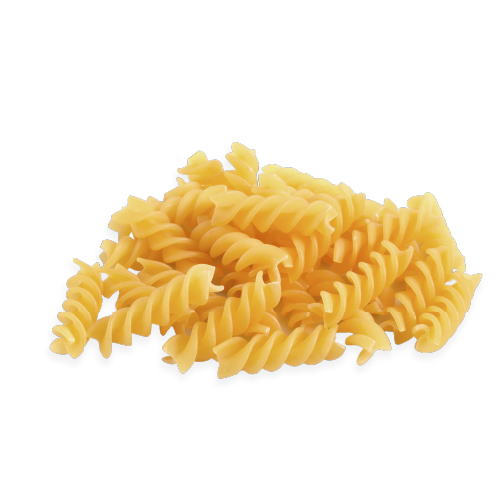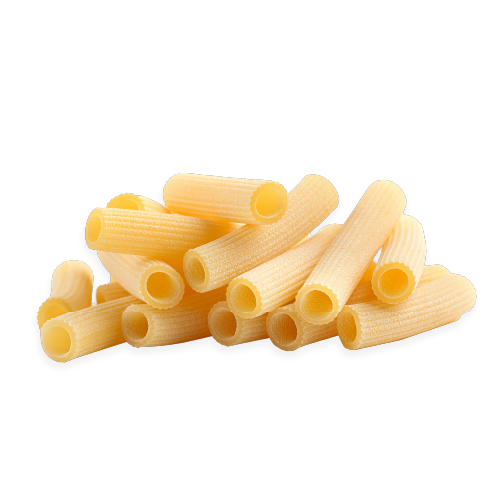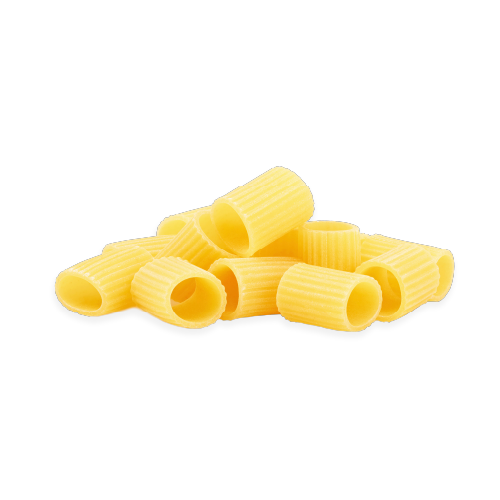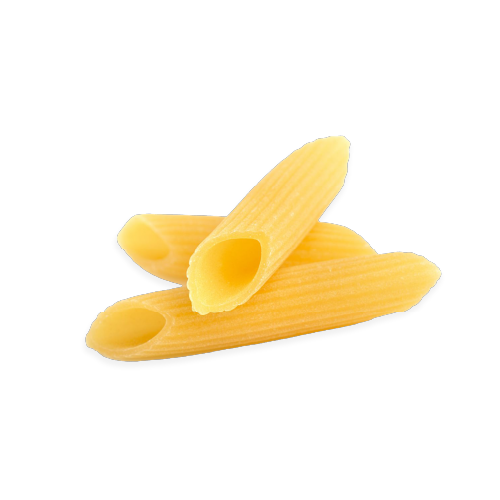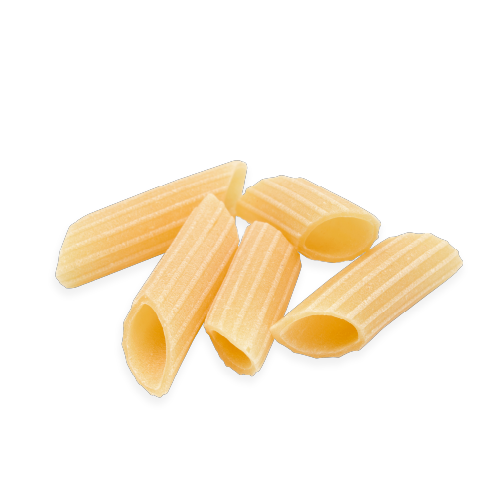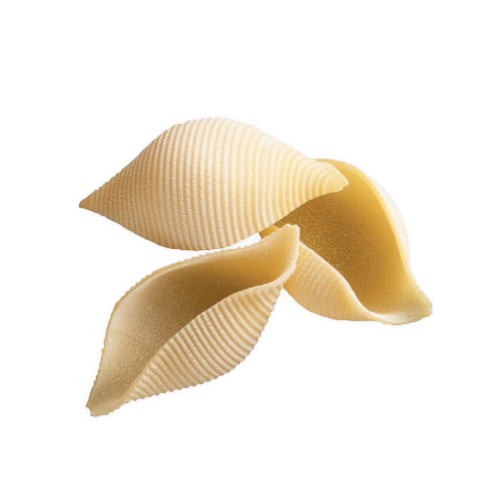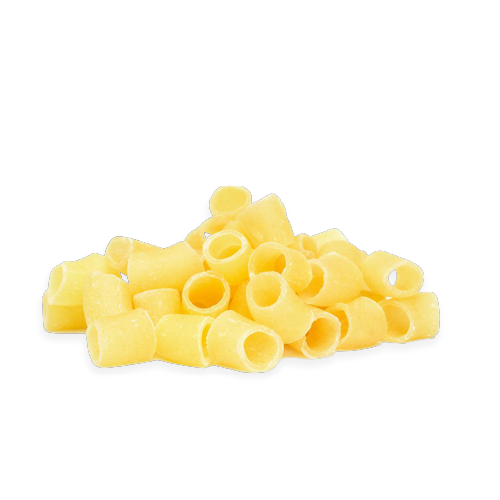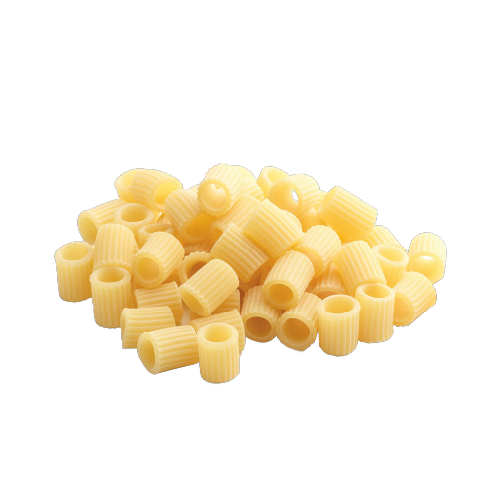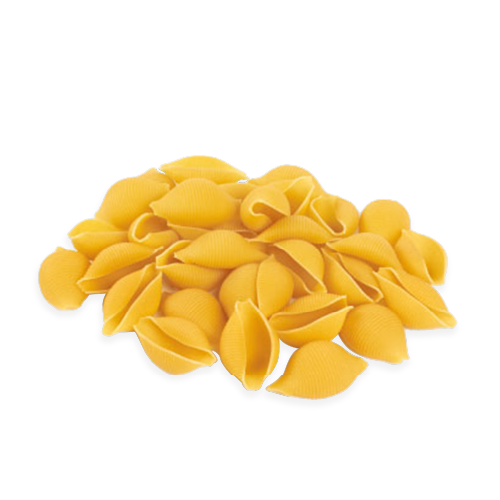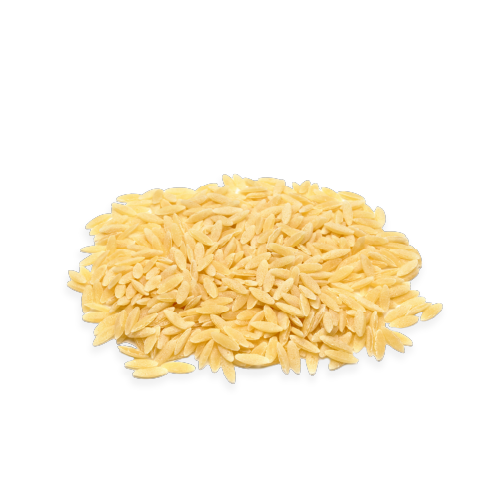 Pasta Vittale is a secondary brand of Agroblend produced in the Diamond Pasta Factory. It is a good quality pasta, made of Canadian Wheat of a protein content 13%.